Here at Neff Organization, our associates come from a diverse background but all have had a common desire to do more, be more, and achieve more.
TRAIN
Neff Organization has the absolute highest quality of training and coaching in the industry, with resources and workshops constantly active at our office and available online.
LEAD
Our firm offers comprehensive training on all aspects of leadership, from basic skills to the finer points of personal development. Neff Agency members receive the right preparation for the future.
GROW
Our compensation program is designed to ensure hard work is rewarded properly.
TAKE YOUR CAREER TO THE NEXT LEVEL
We're looking for a select group of leaders, entrepreneurs, and high achievers eager to jump-start their career with a fast-paced, stable, and internationally growing company.
OPEN POSITIONS IN LAS VEGAS
What's your passion? Check out all our open spots below.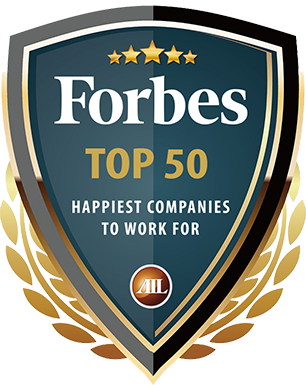 BENEFIT REPRESENTATIVE
This is an entry-level position that requires no experience. Benefits representatives work with union families to develop and enroll members in a supplemental benefit program that best fits their needs.
SUPERVISING AGENT
As the first level of promotions, supervising agents serve as trainers and leadership models for benefits representatives.
GENERAL AGENT
General agents are the third tier of leadership, and are responsible for developing future leaders. They are also heavily involved in talent acquisition, hiring, and training.
MASTER AGENT
Master General Agents oversee large teams of leaders, run workshops and create the big picture vision for their teams.
DON'T JUST TAKE IT FROM US, HEAR FROM SOME OF OUR BEST AND BRIGHTEST ON IF YOU HAVE WHAT IT TAKES; and if you do, YOU SHOULD BE HERE.
Awesome family oriented company. Mr. Neff & our team are very compassionate & understanding. I am blessed to be working with the Neff Agency. I absolutely recommend anyone to change your life with a new career & inquire about our Freedom of choice protection plan…100% RECOMMENDED.
Wonderful people, Wonderful opportunity. I couldn't be happier. Mr. Neff and his team are top notch people.
READY TO MAKE BIG THINGS HAPPEN?
TAKE YOUR CAREER TO THE NEXT LEVEL!