ACHIEVE YOUR CAREER GOALS
The Neff Organization has become the fastest growing startup firm representing American Income Life branch of Globe Life.
We are a financial services firm independently owned and operated in the State of Nevada . We are proud to have over 120 team members who have a passion for making a difference.
The Neff Organization specializes in Financial Services in the Las Vegas area. With the demand higher than ever for our products and services we have now expanded our workforce virtually throughout the United States.
We realize it is not about your job title, it is about who you are, it is about your purpose, it is about the impact you are going to make on the world.
LEARN
We can help you master the business skills and leadership mindset needed to successfully bring your ideas to life.
TRAIN
Enhance your professional skillset with training designed to help you develop your career and reach your goals.
LEAD
Learn how to become a successful leader, improve communication, make better decisions, and build a team.
GROW
Our culture enables you to become the best version of yourself
your family and community with your new career at Neff Organization
GROWING FIRM REPRESENTING AIL.
1,000'S OF SATISFIED CLIENTS
DON'T JUST TAKE IT FROM US, HEAR FROM SOME OF OUR BEST AND BRIGHTEST ON IF YOU HAVE WHAT IT TAKES; and if you do, YOU SHOULD BE HERE.
Awesome family oriented company. Mr. Neff & our team are very compassionate & understanding. I am blessed to be working with the Neff Agency. I absolutely recommend anyone to change your life with a new career & inquire about our Freedom of choice protection plan…100% RECOMMENDED
Wonderful people, Wonderful opportunity. I couldn't be happier. Mr. Neff and his team are top notch people.
NSPF´s Premier Life Insurance Provider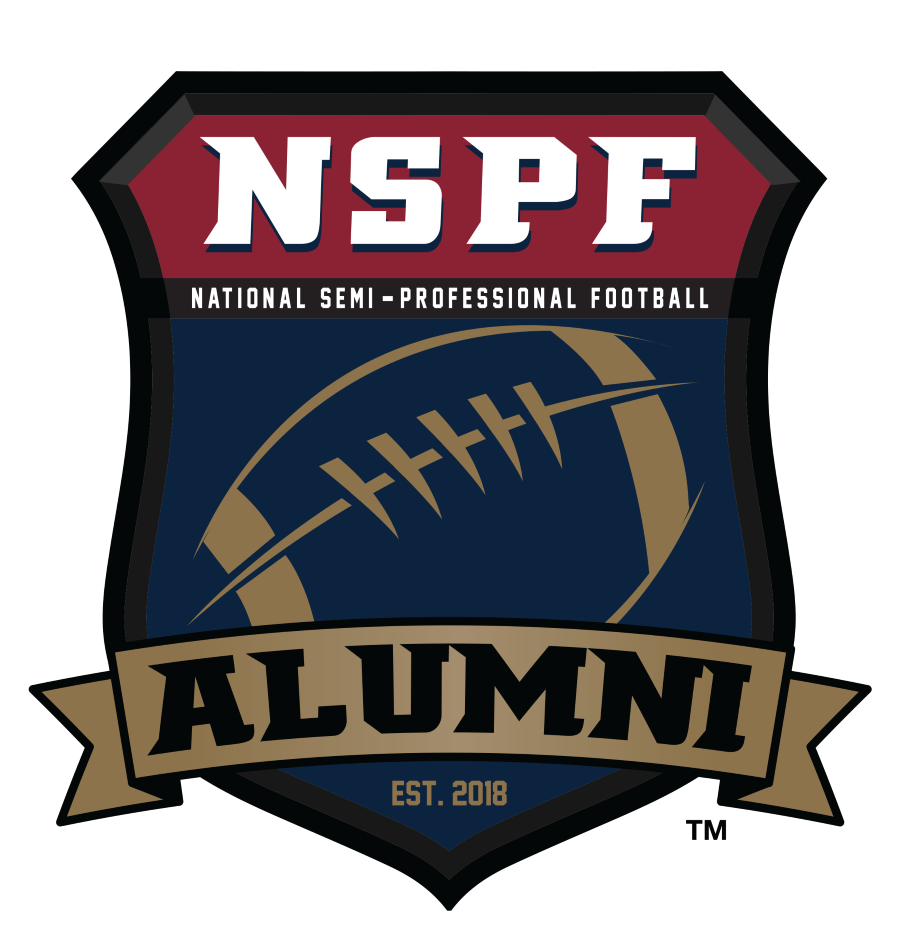 In our mission to make an impact on our community, Neff Organization joined forces with NSPF Alumni Foundation, one of our newest partners.  The NSPF Alumni is a non-profit organization, dedicated to caring for the next generation of leaders, the kids. Across the country, Alumni Players give back to their communities by raising funds to help empower youth-related charities.
Together we are sure we can change the lives of children to have better development and become the greatest leaders. If you want to join and volunteer make sure to visit their website nspfalumni.org and become a member!
READY TO MAKE BIG THINGS HAPPEN?
TAKE YOUR CAREER TO THE NEXT LEVEL!